We recognize that all our patients are unique and deserve to receive orthodontic care that reflects their individual needs. Our experienced and talented team is committed to working with you and your family to create a comfortable, stress-free, and rewarding orthodontic experience every time you visit our practice.
We are pleased to welcome you and your family, and we look forward to working with you.
---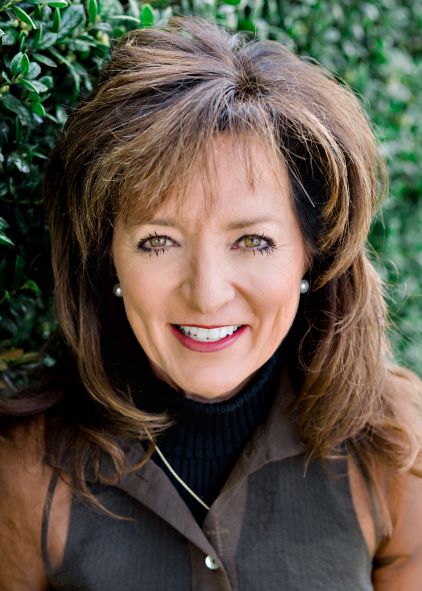 Teresa Tilley
Orthodontic Technician
I have been an orthodontic technician, assisting our doctors with patient care, since 1983. Over the years, my patients have become like family to me. I enjoy working with such a wonderful team of dedicated professionals, and we all share in wanting to give our patients beautiful smiles. Our office is very family-oriented and we hope all our patients feel at home when they are here.
I have two dogs and I enjoy fishing, gardening, and horseback riding in my spare time.
---
Nicki Tennison
Orthodontic Technician
I am an orthodontic technician, so I am responsible for placing braces, wires, and retainers, as well as taking impressions and X-rays. I love to joke around with and laugh with our patients to put them at ease if they're nervous about getting braces. I truly enjoy interacting with them and their families and making their orthodontic experience the very best it can be. Our staff really works together as a team to give all our patients beautiful smiles.
I am married with two children, Dorminey and Truett. In my free time, I enjoy water skiing and wake boarding, watching movies, and spending time with my family.
---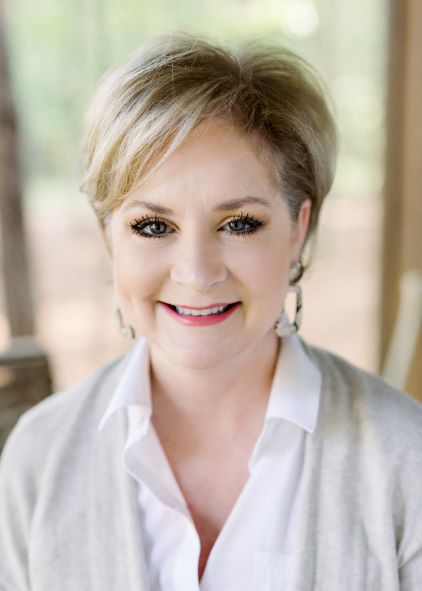 Jennifer Idland
Orthodontic Technician
It has been a pleasure to work with our doctors as an orthodontic technician since 1983. Working here for so long has given me many opportunities to get to know so many wonderful patients and their families. It is always a joy to see the changes in self-esteem and confidence our patients go through during their treatment.
My husband and I have two children and one grand daughter. In my free time I enjoy cooking, gardening, and traveling. I also have a head full of useless knowledge which makes me a great Trivial Pursuit player!
---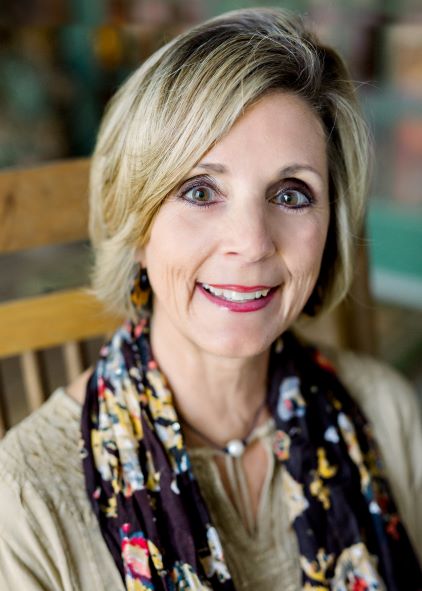 Pam Dorminey
Receptionist
I work at the front desk as a receptionist and I can be found scheduling appointments, answering the phone, and checking patients in and out. I always have a cheerful smile on my face and am available to answer any questions our patients may have. My favorite part of working in orthodontics is seeing beautiful smiles emerge from behind braces.
I am married with two daughters, one son, three granddaughters, two grandsons, two dogs and one cat. I spend my free time arranging flowers, water skiing, and hanging out with my family.
---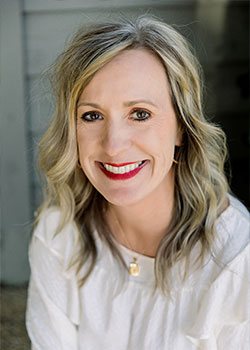 Melissa Westbrook
Business Administrator
From the business office, I tend to anything needed to keep the practice running smoothly so Drs. Will and Lewis Chapman can focus on our patients. I truly enjoy being a part of the Chapman Orthodontics team, and helping to facilitate our patients' new, beautiful smiles.
I am married to Jason Westbrook and we have two beautiful children, Zac and Caitlyn along with two dogs. I enjoy attending church, attending my children's sporting events, and going to the beach with my family.
---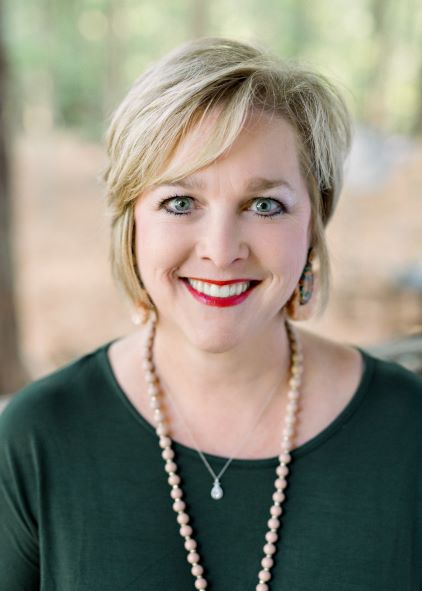 Cheryl Goodson
Secretary / Receptionist
I have worked for Dr. Chapman since 2004. As our office secretary, I enjoy getting to know our patients and families by name, and I think that really sets our office apart from the rest. Our patients can always see friendly smiles and hear laughter whenever they come in for a visit.
I've been married for 34 years and we have two children, two granddaughters and two dogs. When I have free time, I enjoy watching baseball and enjoy spending time with my family.
---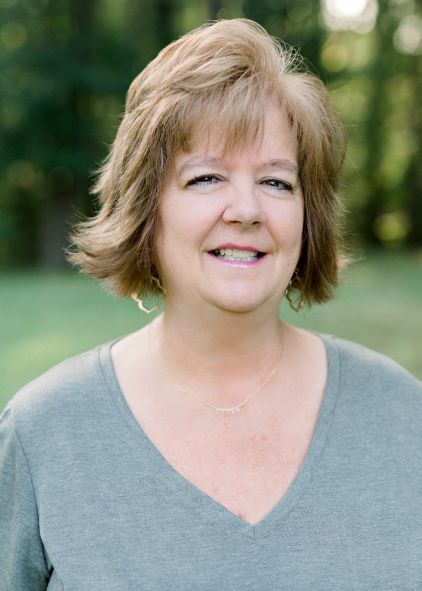 Rhonda Temple
Public Relations Coordinator
I have enjoyed working as an orthodontic technician since 1996. Getting to know so many people in my community has been my favorite part of my job. I always treat our patients with the same level of care that I would give my own family. Our doctors are men of integrity and provide the best care for each of our patients. In our office, we love to have fun and laugh with each other!
I am married with three children and four lovely grandchildren. I enjoy reading, going to the beach, working in my church, and spending time with my family and friends.
---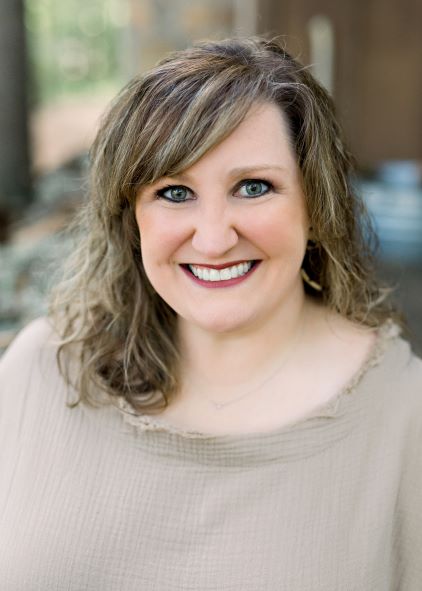 Kelly Johnson
Patient Coordinator
I have worked in the dental field since 1997 and have been with Dr. Chapman since 2015. I love seeing the transformation of a person's smile, and how their personality grows at the same time. Having a beautiful smile means an increase in confidence. It's amazing to see a person become social and outgoing!
When I'm not in the office, I enjoy spending time with my husband and our son, Gibson.
---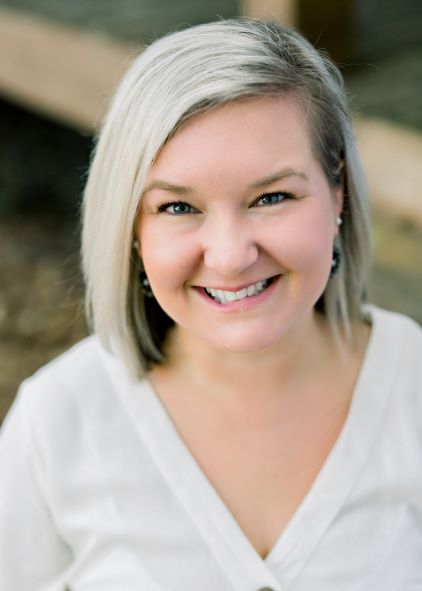 Stacey Keel
Orthodontic Technician
I love my job as an orthodontic technician! I love to laugh with my patients as I work to help them feel comfortable in our office.
I have been married to my wonderful husband for 23 years and together we have two children and three grandchildren and one dog.
---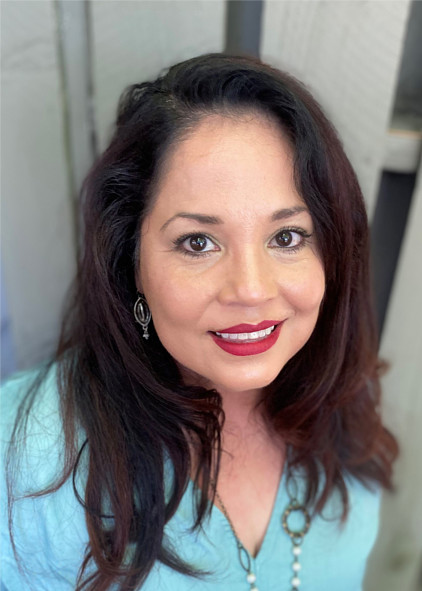 Joeann Spedale
Orthodontic Technician
I have been with Chapman Orthodontics since April, 2023. I have enjoyed being an Orthodontic Technician over the last 27 years. I love being an Orthodontic Technician because it provides me the opportunity to get to know our patients and enjoy watching them grow into there new smiles. My husband is retired from the Air Force and we decided to make Prattville our home.
I enjoy hanging out with my husband and four furbabies. My hobbies are crafting and being outdoors.
---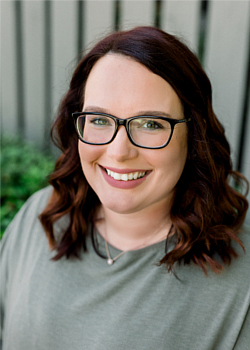 Brittany Pigott
Orthodontic Technician
I am absolutely enjoying working at Chapman Orthodontics as an Orthodontic Technician. I love interacting with our patients and their families and strive to make them as comfortable as I can on their journey to beautiful smiles. I am married with three boys. We spend most of our time at the ball fields, but in our free time we love going to the beach.
---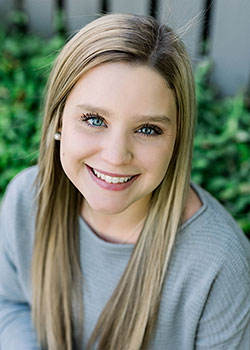 Bethany Pippin
Orthodontic Technician
I came to work at Chapman Orthodontics in June of 2021 and have enjoyed every minute of it. I love my team and getting to know all of our patients. When I am not working, I love spending time with my family and my two dogs.